NCAA 14 Defensive Tips
NCAA 14 Defensive Tips
NCAA 14 Defensive Tips for NCAA 2014 Football will be a huge key in whether or not you are successful in Online Defensive game play.   Today we have discovered a DT Nano in the demo that is unblockable.  Our team has figured out multiple ways to perform this Cheat, or Nano Blitz.  It can be performed out of multiple formations, as well.  Some of our other NCAA 14 defensive tips include unblockable outside pressure, Double Edge pressure, and more.  You can Veiw the video below to se an example of some of the heat we have discovered.  This is just one Blitz.  In the Film room, there will be multiple defensive setups from every formation in the game.  Our team will teach you defensive strategies that stop the run, pass, option, read option.  Any NCAA 14 Defensive Tips that are worth knowing will either be in the Film Room, or you can purchase our NCAA 14 Shutdown Defensive E-book.  Purchase any of our products and receive a Free NCAA Roster Download.  Play with the players real names instead of just a number.  Maddenprodigy.com has been in business since 2004,  When you purchase our NCAA 14 Defensive Tips, you can be 100% positive that you are getting the highest quality Tips, Cheats, Glitches, Strategy Available.  We offer a 100% money back guarantee if you are not satisfied for what ever the reason.  Be a stud on Defense, because this years over powered offense, will be tough to stop if you don't know what you are doing.  Let us do all the hard work for you.  Purchase one of our guides, or subscriptions, and instantly improve your Game.  Beat your friends up, Dominate in online play.  Win Tournaments.  Play the Game to win!! Stop getting beat up today.  Click the Subscribe button to Join Us.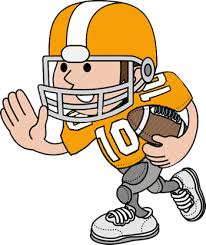 NCAA Film Room Subscription
Rosters Weekly exclusive tips, updates, videos for members only Price: $14.99/yr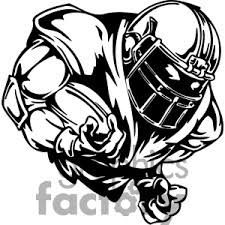 NCAA 14 Shutdown Defense Playbook.
NCAA 2014 Shut Down Defense Playbook, For PS3 & X-Box 360 Buy Now for only $16.99. Instant Download Complete Video Guide
Price: $21.99